Faculties in Perm State Medical University
Perm State Medical University is ranked among the top medical universities of the world. Perm State Medical University offers many graduates, under graduate and post graduate programs like MBBS, MD etc. to local as well as international students.
The university staff currently involves 12 faculties and each faculty has several programmes for Bachelors and Masters. There are a total 80 departments, including 2 common: of pedagogy and physical training. These departments are not only responsible for theoretical education but also for the postgraduate studies and research work of the staff.
The faculties available in Perm State Medical University are listed below: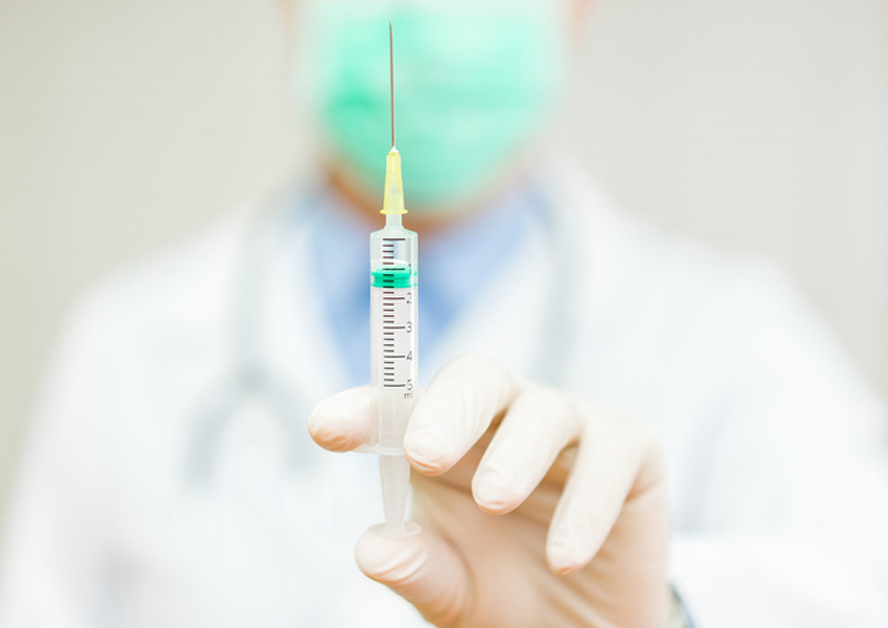 Medico-prophylactic faculty
Faculty of Psychology and Social Work and Nursing
Faculty of additional professional education
Perm State Medical University, MBBS in Perm State Medical University, Admissions open in Perm State Medical University, MBBS Admission in Perm State Medical University, Direct Admission in Perm State Medical University, ADMISSIONS OPEN FOR 2021-2022, Study Abroad, MBBS Abroad, Study MBBS Abroad, MBBS in Russia, MBBS in Russia Fee-2021, MBBS in Russia for Indian Students 2021