Hostels in Perm State Medical University
Perm State Medical University provides high quality accommodation for the students pursuing MBBS and other degrees. The hostel is very close to the college campus. The students are provided with fully furnished rooms on sharing basis. There are around 7 hostels in the PSMU campus. The hostels have their own kitchens, laundry rooms, rooms for study and training sessions, recreation rooms, gym etc. The complete hostel complex is equipped with internet access.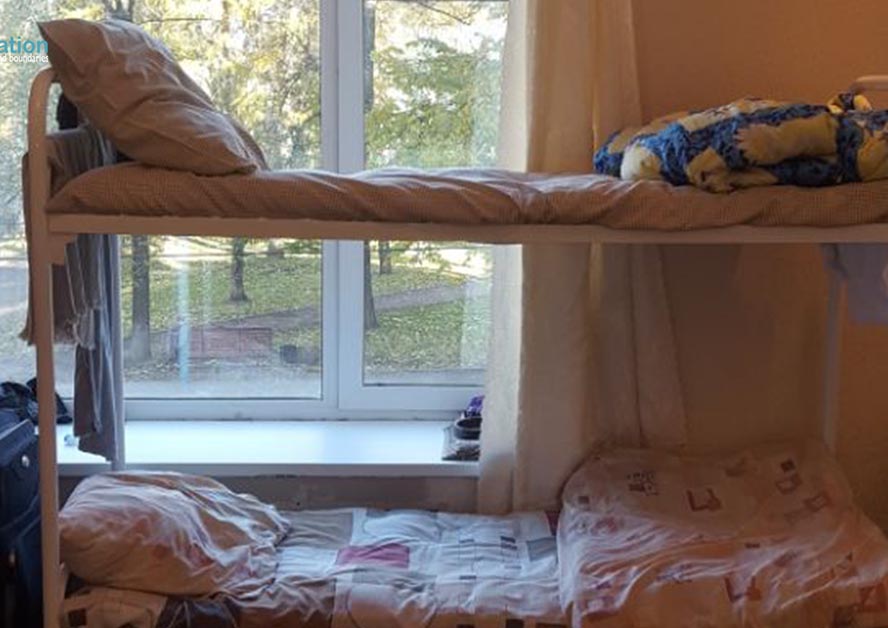 Perm State Medical University aims at providing maximum comfort to the students. The hostel rooms are designed such as 2-3 students can share one room. The rooms are equipped with air-conditioning and centralized heating system. The location of the hostels is very near to the centre of the city. The local markets and other amenities are easily accessible to the students.
The quality of the meals provided in the hostel mess is very good. Special check is done on regular intervals to check the hygienic conditions in the kitchens. Medical care facility is available 24 hours in the hostels. The hostels are well maintained with proper cleaning staff. The security system is also very good having 24 hours security guards. In all, the hostels in Perm State Medical University meet all the requirements to provide a happy and healthy life to a student.
Perm State Medical University, MBBS in Perm State Medical University, Admissions open in Perm State Medical University, MBBS Admission in Perm State Medical University, Direct Admission in Perm State Medical University, ADMISSIONS OPEN FOR 2021-2022, Study Abroad, MBBS Abroad, Study MBBS Abroad, MBBS in Russia, MBBS in Russia Fee-2021, MBBS in Russia for Indian Students 2021