Campus Life
Perm State Medical University offers a healthy and multi cultural environment. All the basic facilities are provided to the students studying MBBS, MD and other courses at Perm State Medical University. Many cultural events are held every year in which students from different countries participate and get along with each other.
Perm State Medical University has won the Moscow Mayor's prize for the best campus in the area. The university is also a proud winner of the title "Best student hostel" at the all-Russia contest held among all the Russian medical universities. The campus of the university is spread over the area of 50 hectares of land near a large park and consists of 27 buildings; sport and medical faculties, hostels and shops. 12 comfortable hostels have cosy rooms and well-occupied kitchens.
The hostel rooms are well equipped with all the necessary equipments and facilities like TV, Internet service, air conditioning etc. The hostels have other facilities including Laundromats, dry-cleaners, ateliers and beauty salons. The campus is protected with well controlled security system.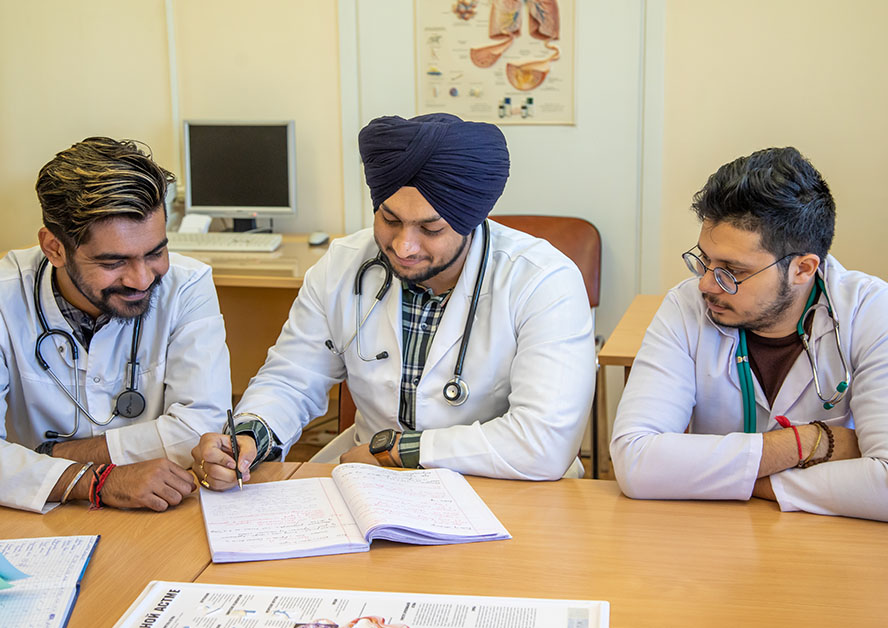 Many activity centres are available in the PSMU campus including a gym, handball, basketball, tennis and football grounds etc. The university has a large library with a large volume of books and reading material. International students are provided with all the basic amenities such as an International post-office, a telephone centre, a shopping centre, good quality restaurants offering dishes of different cuisines.
The accommodation in Perm State Medical University is quite affordable as compared to the medical universities of other countries. The quality of infrastructure used in the university and hostels is world class. Proper check is done on the hygiene conditions in the kitchens of the hostel. In all, the life as a student in Perm State Medical University is very healthy and comfortable.
Sports
Every student has the opportunity to take part in any sports activities. If student is not interested in outdoor activities, there is a sports hall in the grounds of the university. Students can play basketball, volleyball, and badminton, or enjoy aerobics, athletics, or martial arts training. All activities are led by professionals.
Sports Competitions take place year-round in the university.
Students' Culture Palace
Perm State Medical University students have access to University's 'culture palace' named 'Academia'. There is a great range of cultural events and performances based in the culture palace.
Campus life at Perm State Medical University has something to offer to everyone, no matter what your interest.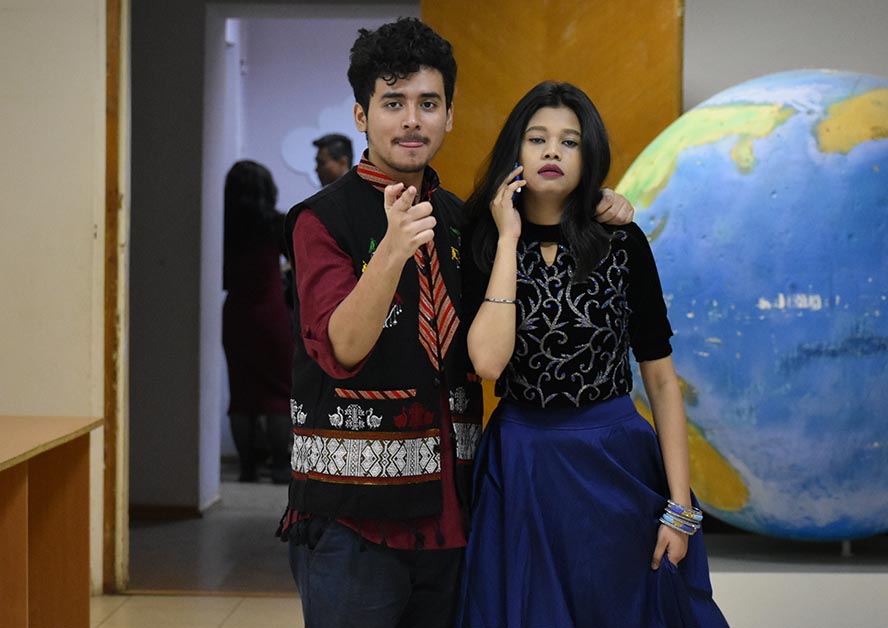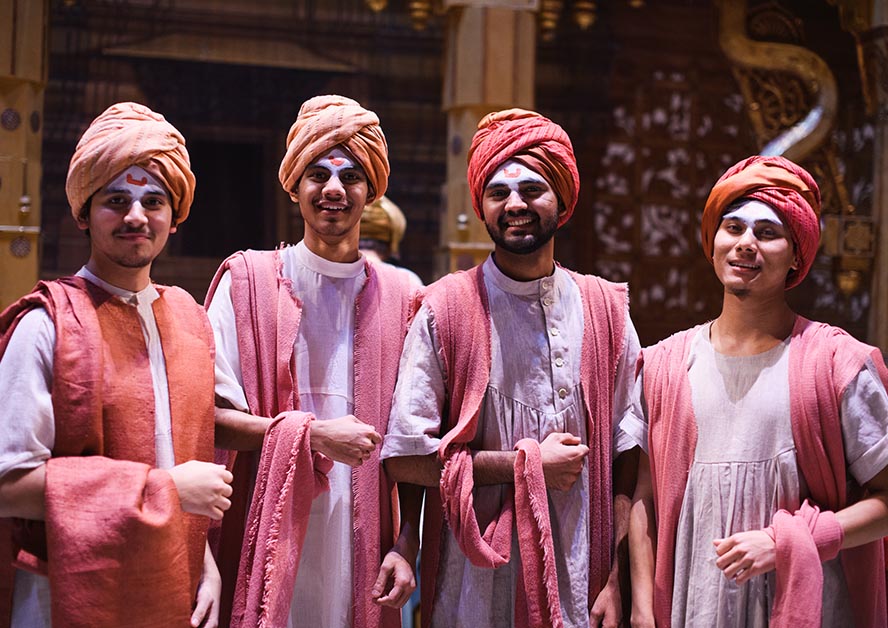 Student life at the Perm State Medical University is friendly and has multiple interesting possibilities, and can be quite enjoyable.
Perm State Medical University, MBBS in Perm State Medical University, Admissions open in Perm State Medical University, MBBS Admission in Perm State Medical University, Direct Admission in Perm State Medical University, ADMISSIONS OPEN FOR 2021-2022, Study Abroad, MBBS Abroad, Study MBBS Abroad, MBBS in Russia, MBBS in Russia Fee-2021, MBBS in Russia for Indian Students 2021