Training of Foreign Students
Training of foreign citizens is an important index of the University efficiency, an instrument of long-term international collaboration.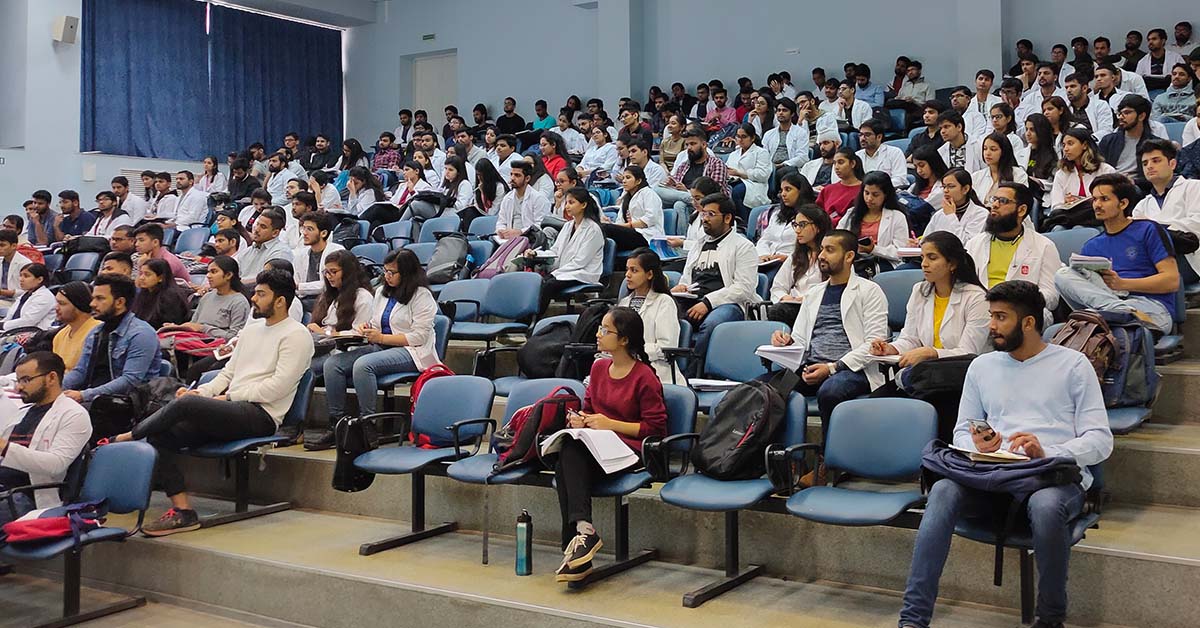 Dean's office for foreign students coordinates the work of PSMU in training of health manpower for foreign countries – intake of students, execution of invitations, conclusion of contracts and their control, organization of training at preliminary courses, educational work and supervision at campuses, execution of graduation documents and their legalization in the Ministry of Foreign Affairs of Russian Federation, solution of organization, methodic problems, organization of living conditions.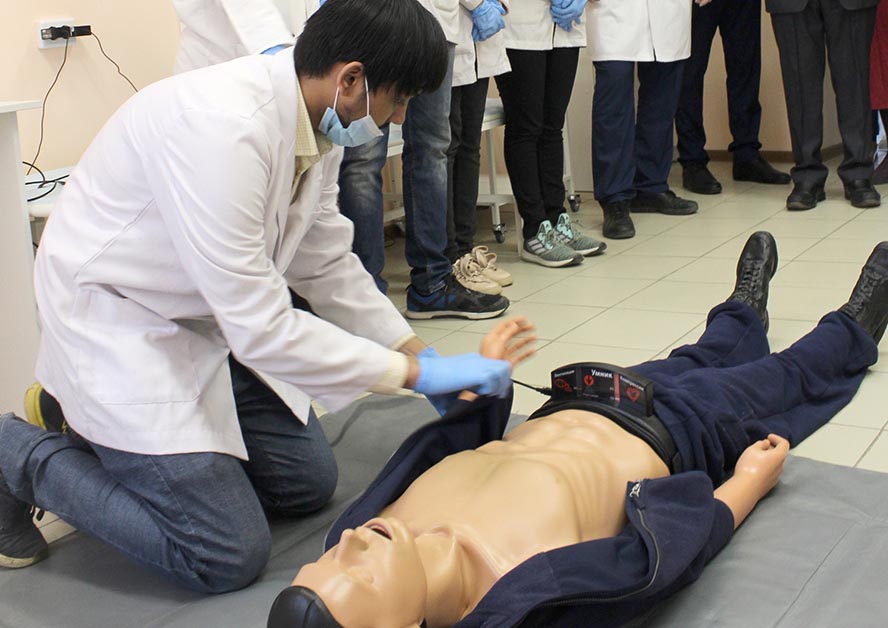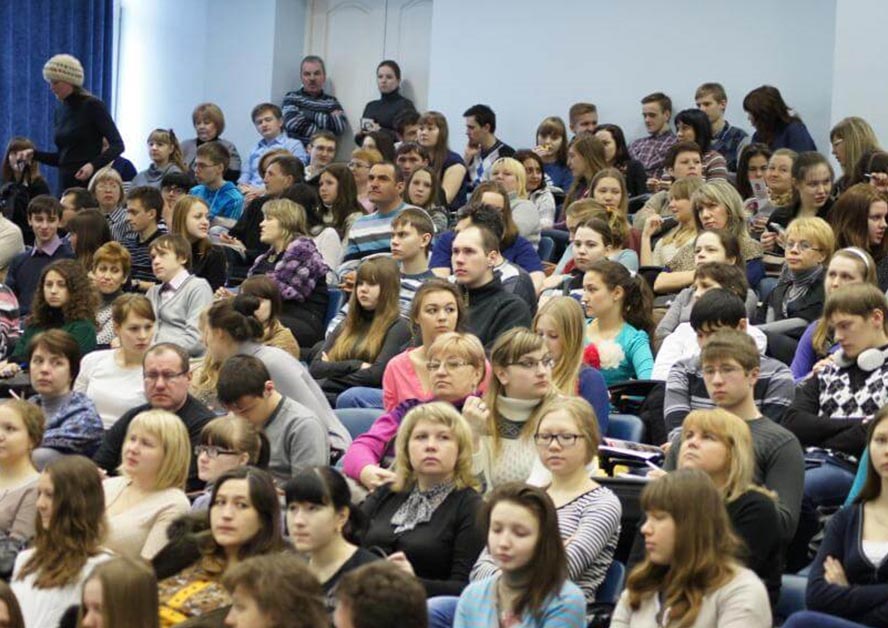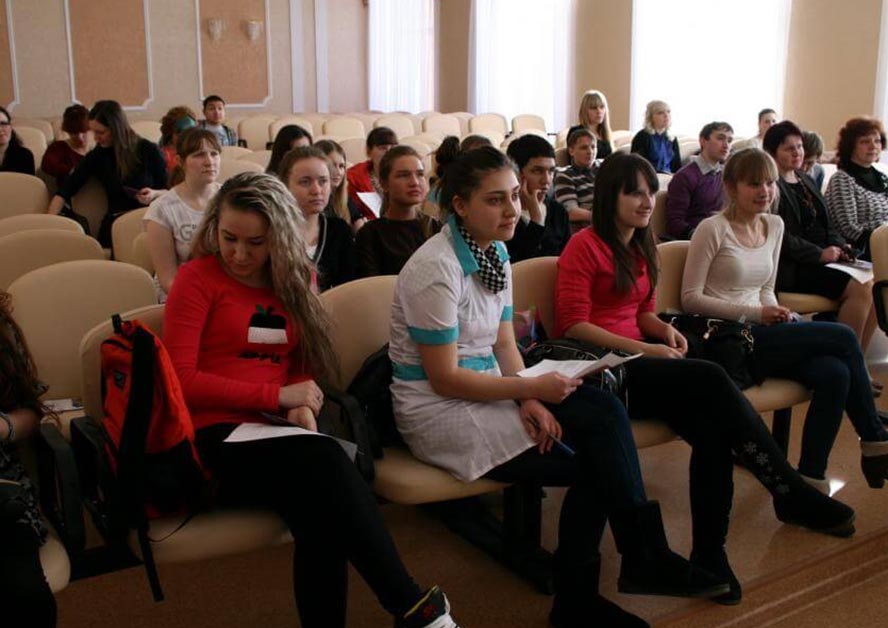 Foreign students are provided with a living place in double or three-man rooms at students' campus with access control in the centre of the city.
Foreign students make use of the University library and sports halls on a par with Russian students.
Foreign students from 21 country (India,Morocco, Sudan, Algeria, Pakistan, Zimbabwe, Afghanistan, Israel, Germany, Azerbaijan, Ukraine, Uzbekistan, Moldova) study at PSMU.
PSMU's International Department welcomes all International Students.