About Perm City
Perm is the administrative centre of Perm Krai, Russia. The city is located on the banks of the Kama River in the European part of Russia near the Ural Mountains. Perm is famous as the port on the Kama River, a large industrial, scientific, cultural, and logistic center of the Urals. The population of Perm city is about 1,036,000 (2015), the area - 800 sq. km.
Perm city has a wonderful connection with the Kama River which is the main tributary of the Volga River and is also one of the deepest and most beautiful rivers of Russia. During 19th century, Perm became a major trade and industrial center of Russia having a population almost 20,000 people. The city had many metallurgy, paper, and steamboat producing factories, including one factory owned by a British entrepreneur. In 1870, the first opera theatre was opened in the Perm city. Then in the year 1871, the first phosphoric factory of Russia was built in Perm.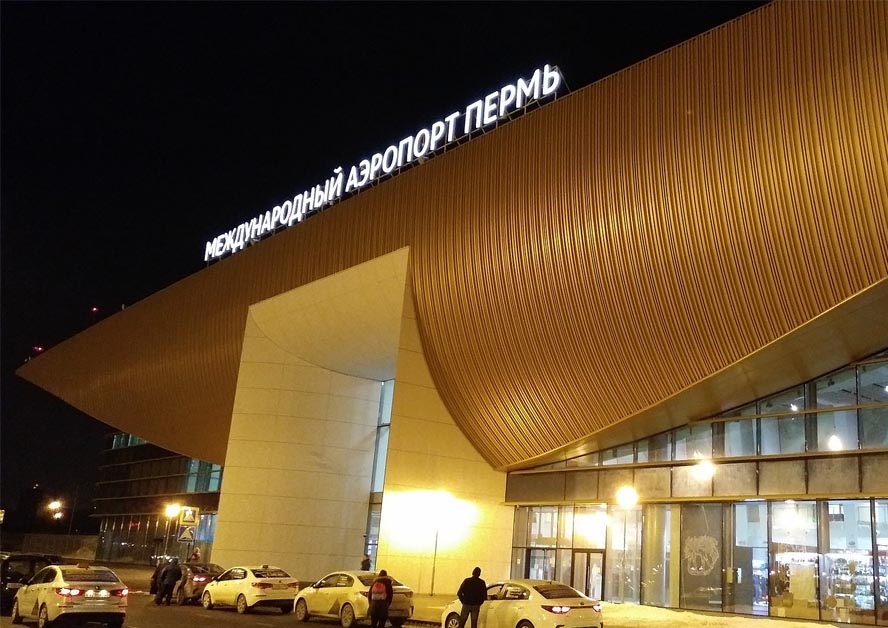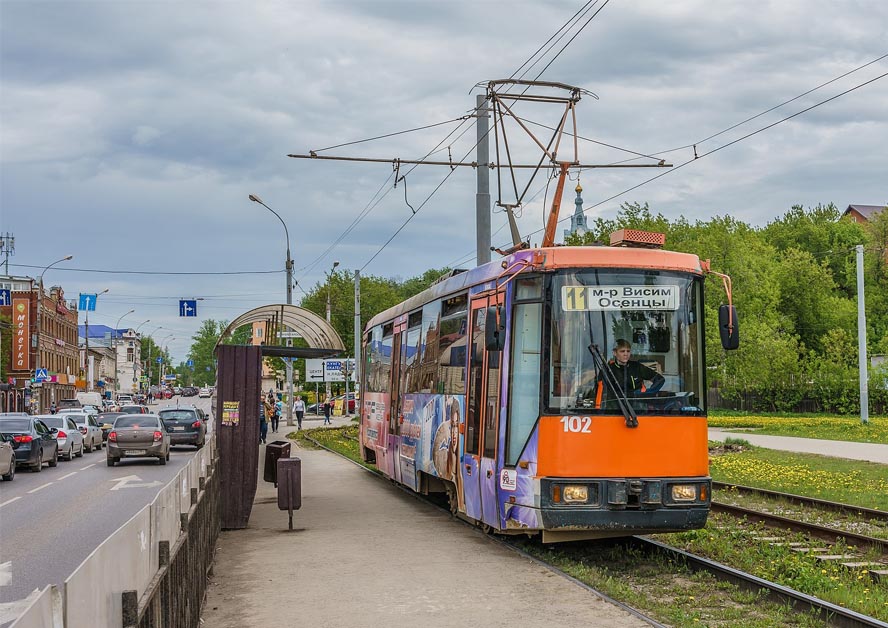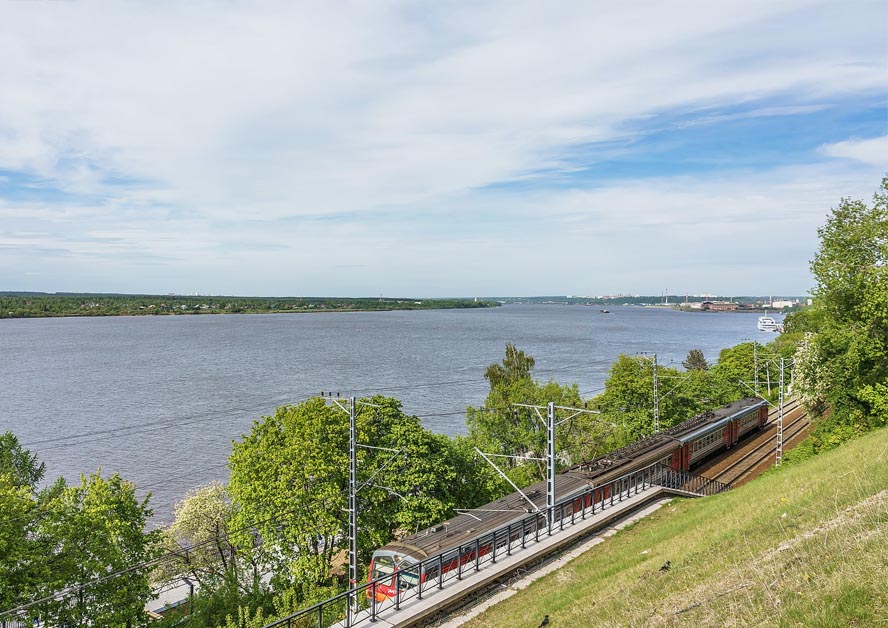 Gradually, the city showed a rapid growth in many sectors and one of them was the education sector. In 1916, Perm State medical University was established in Perm. This university is one of the top medical universities of Russia offering MBBS, MD and many other medical courses to Russian as well as international students at a very low price. The cost of living in Perm city is very affordable with high quality infrastructure and facilities. The city is known for its humid continental climate.
Perm city has many tourist attractions including museums, many monuments and many other scenic attractions. The city s known as the city of marketing in Russia as it has its own logo.
Perm Weather & Climate
Russia is renowned for its long and cold winters. Perm has a temperate continental climate: winters are by far not as harsh (average day temperature in January is -15C) when compared to the more eastern parts of the country. Summers are usually very sunny and warm, averagely +25C in July- and August day times.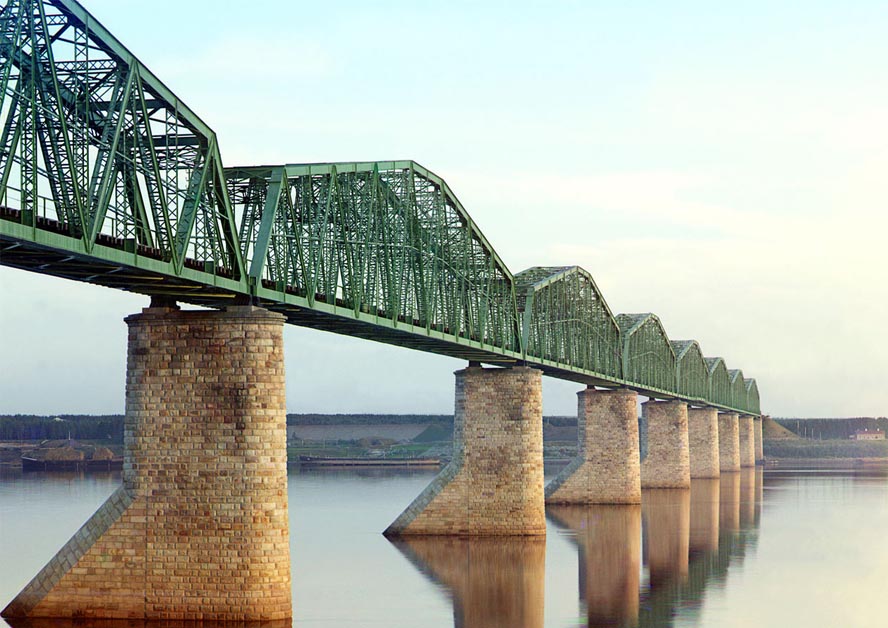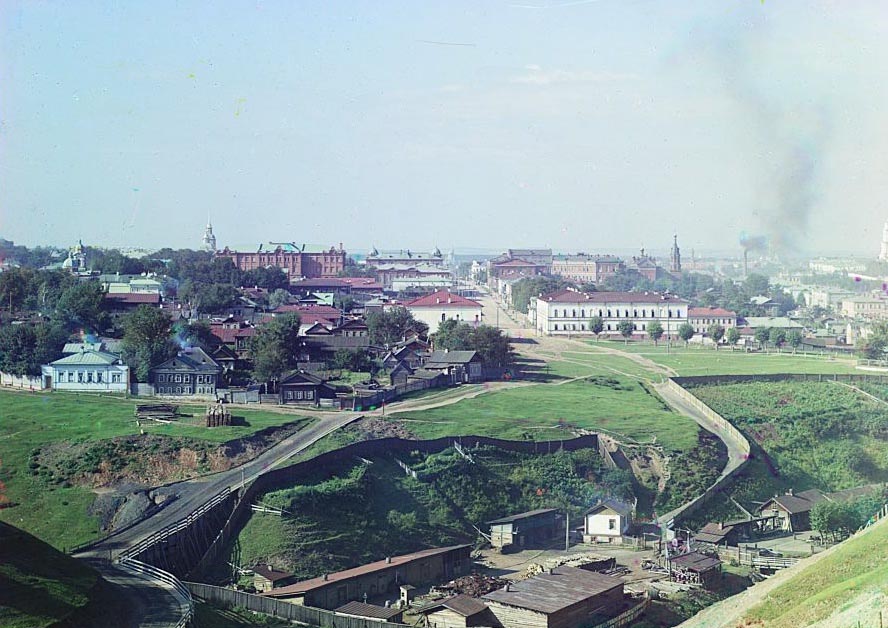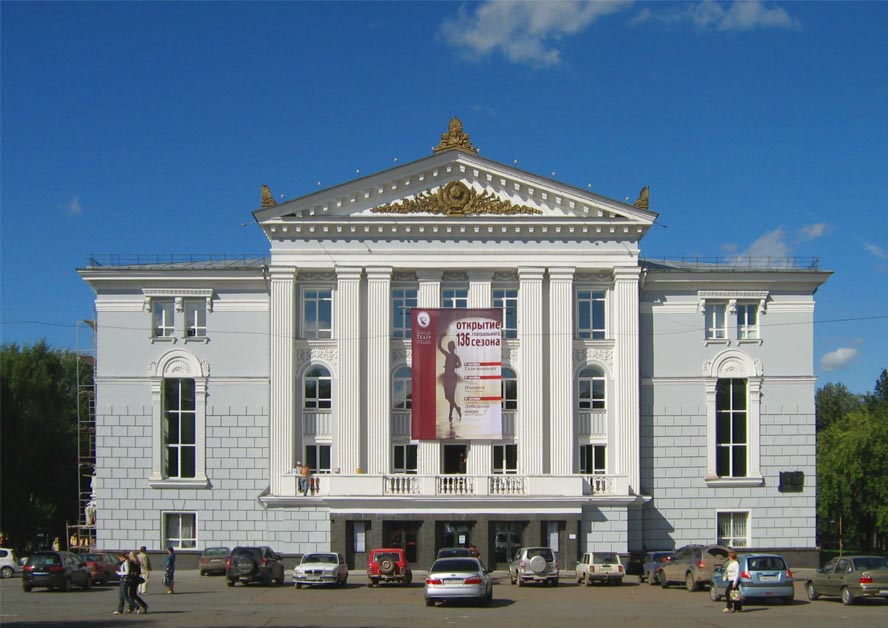 How to reach Perm city?
Perm city is 1150 kilometres from Moscow.
There are several options of reaching Perm City:
1) You can take a direct flight to Perm.
2) You can fly to Moscow or to Yekaterinburg and continue your journey to Perm by train.
Moscow time is 2 hours behind Perm.
..
Perm State Medical University, MBBS in Perm State Medical University, Admissions open in Perm State Medical University, MBBS Admission in Perm State Medical University, Direct Admission in Perm State Medical University, ADMISSIONS OPEN FOR 2021-2022, Study Abroad, MBBS Abroad, Study MBBS Abroad, MBBS in Russia, MBBS in Russia Fee-2021, MBBS in Russia for Indian Students 2021