PSMU in News For Its Celebration Of 105 Years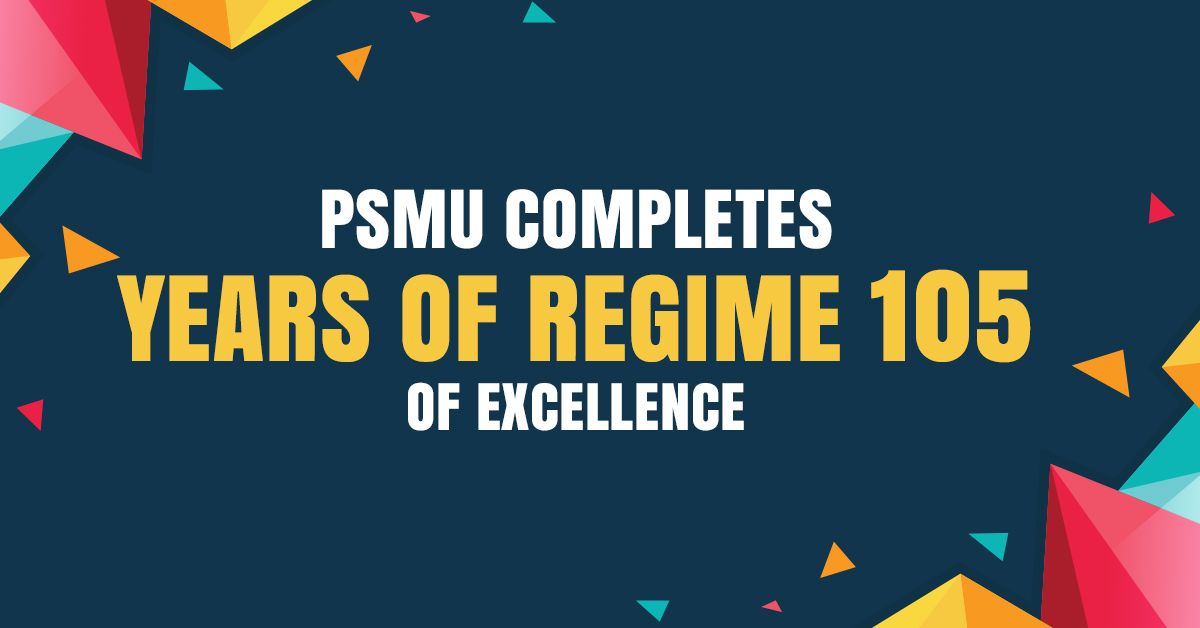 Perm State Medical University has recently completed 105 yrs of its foundation. Though the on-set of the pandemic had affected the celebrations, it was unable to suppress the spirits of achievement and celebration.
The celebration of the 105 auspicious years was covered by several media houses throughout India and abroad. To mark this achievement and increase its reach towards more students seeking quality medical education at an affordable price, the university had offered a golden opportunity for the young medical aspirants.
The students were offered the scholarships worth USD 1500 on their admission within the 105 hours starting from 10:00 AM on 21st September 2021 till 5:00 PM on 25th September 2021. The celebrations aimed to reminisce the achievements and the milestones the university has acquired during these 105 years.
In regards to the celebration, the report states, " Established in 1916 during the Soviet era, the over a century-old university has been a witness of changing times, ideologies, educational and medical practices in Russia.The Perm State Medical University, named after the State Prize winner and academicians E.A. Wagner was established as a part of the medical faculty of the state university. The first batch consisted of 350 students. In esteemed contrast to this, today the university facilitates not only the thousands of local students but also caters to the hundreds of international students."
The news was published at almost 50 news forums and mediums.
Read the complete news here: